Carmen has always loved being on web cam, ever since she broke into the adult industry with her solo site CravingCarmen.co, so it's no surprise how much this girl gets on cam for her members. Click here to watch her live cam shows on her personal website CravingCarmen and the archive of past cam shows as well! Here's some cap's from one of Car men's recent live cam shows.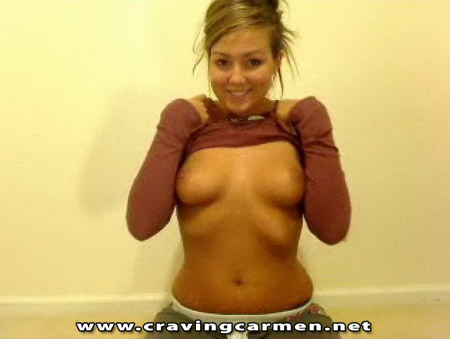 oh look, bobbies!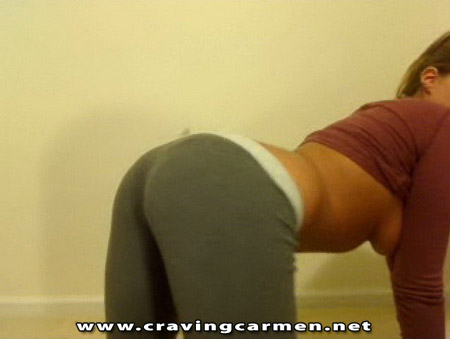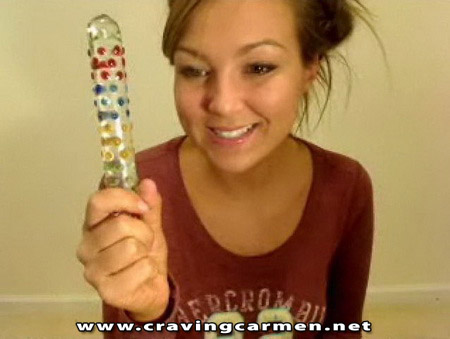 Carmen loves her dido's, pretty sure she has a huge collection.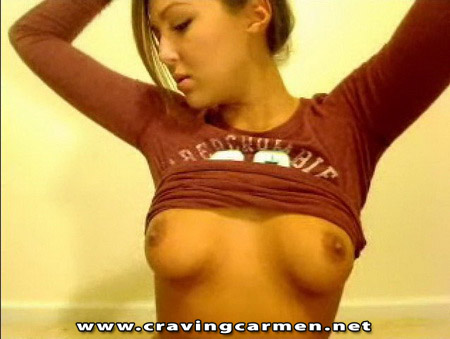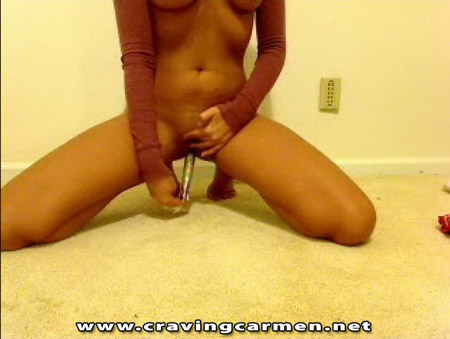 This dido is extremely lucky getting to fuck that perfect pussy of Car men's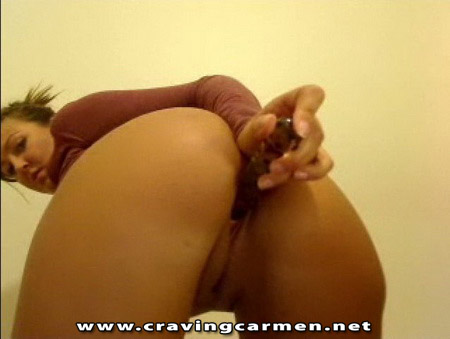 such a cute smile!