Craving Carmen is one of the cutest camgirl's out there. Carmen loves doing camshows for her members several times a week. Carmen doesn't hold back either, she shows off her perky tits and that amazing perfect pussy of hers! Which she has nicknamed "vee" I believe. If you ever miss one of Carmen's camshows don't worry, all of her camshows are archived on her site CravingCarmen.com.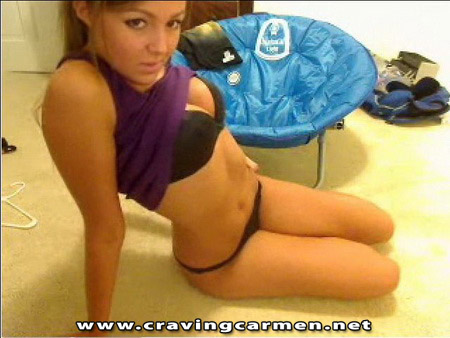 Carmen's perfect pussy.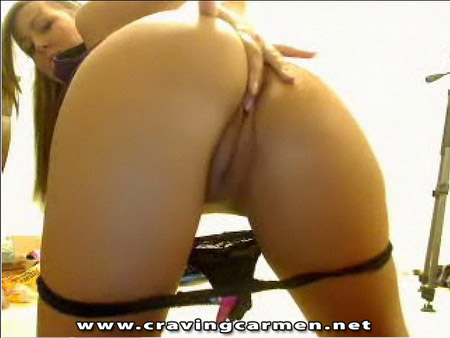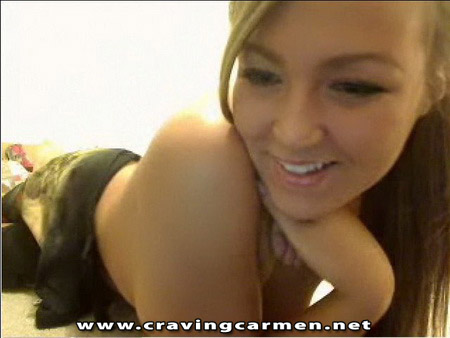 Carmen is also known for her oral skills, you can see the real thing in her members area in HD!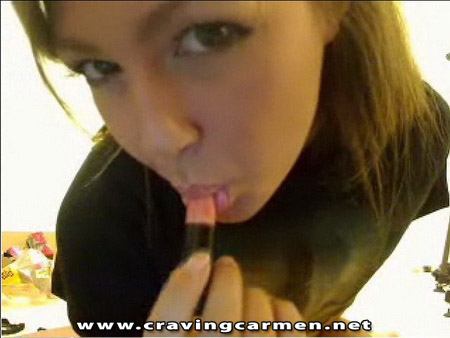 Carmen loves all her members.